online advertising
target, connect and promote with engaging digital marketing strategies
With 59.5% of the global population using the web (Statista), 4.2 billion people actively using social media across the world and 81%, according to Adweek, researching products online before making a purchase, you can't afford to be left out of the online revolution!

Allow us to lend a helping hand with our suite of online advertising services.
digital strategy
You want to be sure that your brand identity works well in the online environment and is visually consistent across all mediums. We develop a digital strategy to select communication tools and to ensure they are focused on your brand's identity. Our digital experts will work with you to plot a route to successfully doing business digitally by applying relevant tech solutions to your business model. Our agency will collaborate with you to boost your business capabilities and to help your business remain competitive and relevant in a constantly evolving digital world.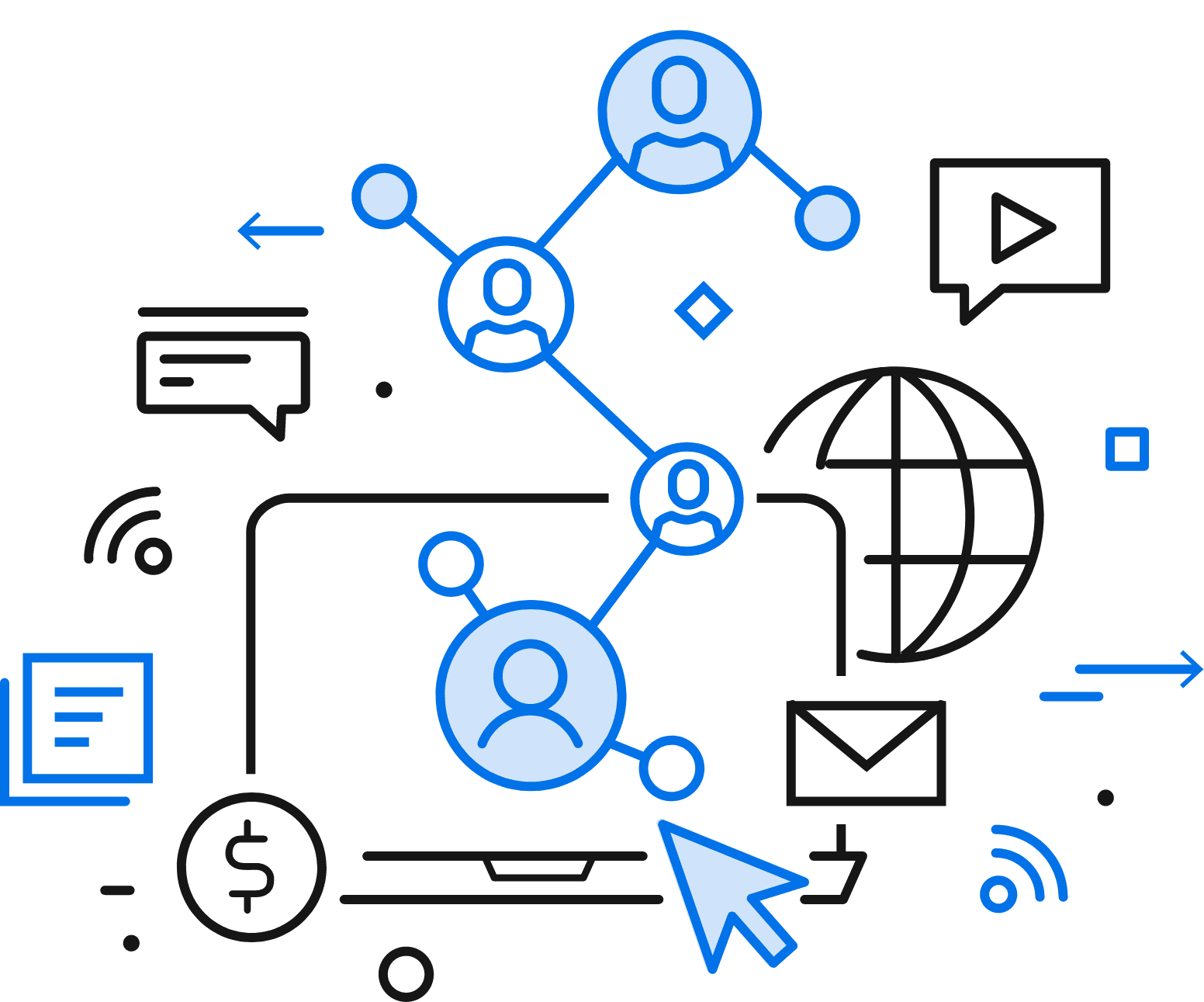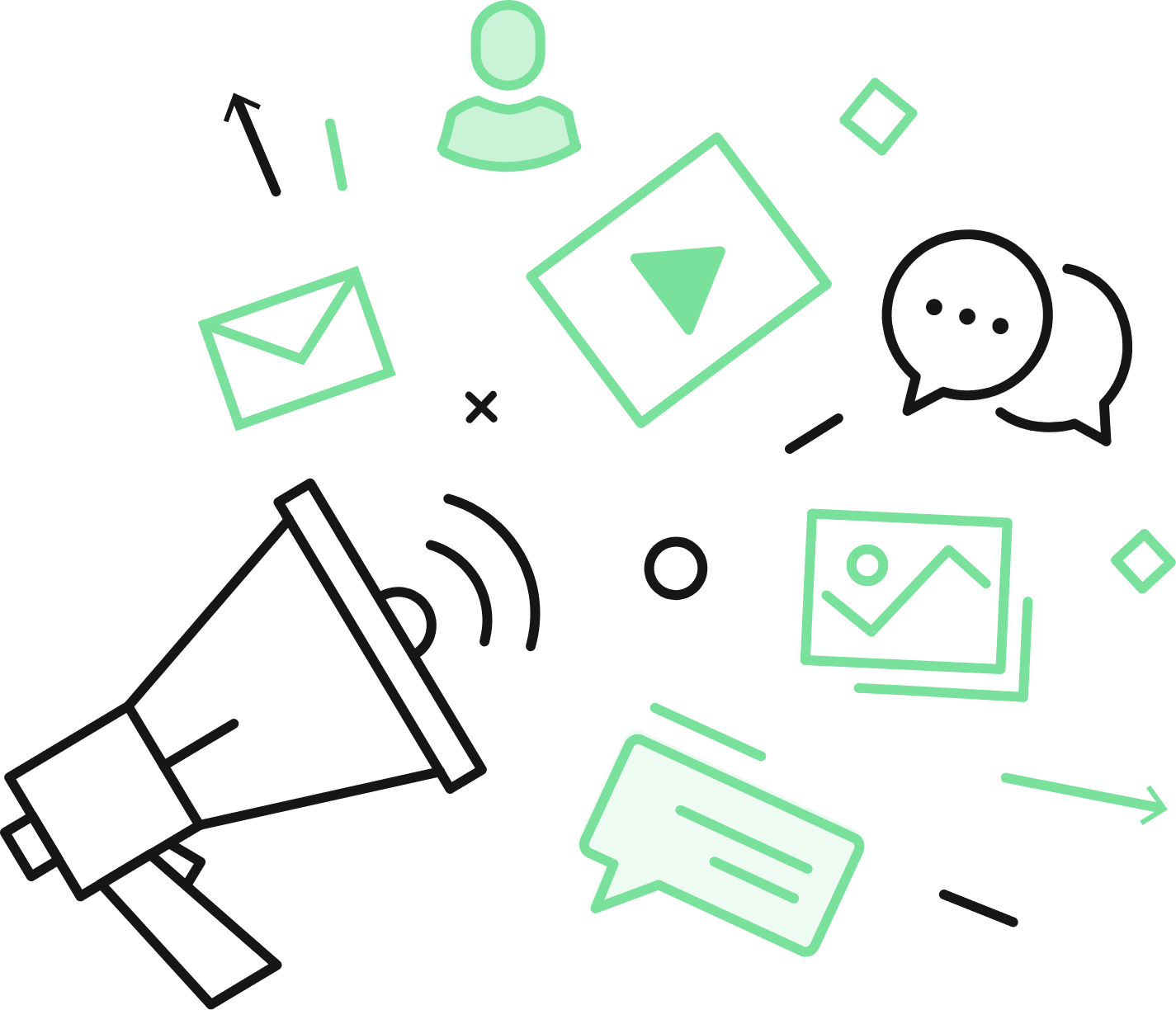 content marketing
Content is key!!! At least when it comes to online advertising. Your content should tell your brand's story and influence your customer's decision making. C7 Caribbean builds content that has your brand's voice, is trending and peaks the interest of your target audience. Lure your customers, increase brand awareness, conversions and gain loyalty with content marketing.
social media marketing
If half of the world is using social media, you should use it too! Reach, create awareness and build customer loyalty. Our team of writers, strategists and digital creatives work for you. We develop social media campaigns with a proven return on investment.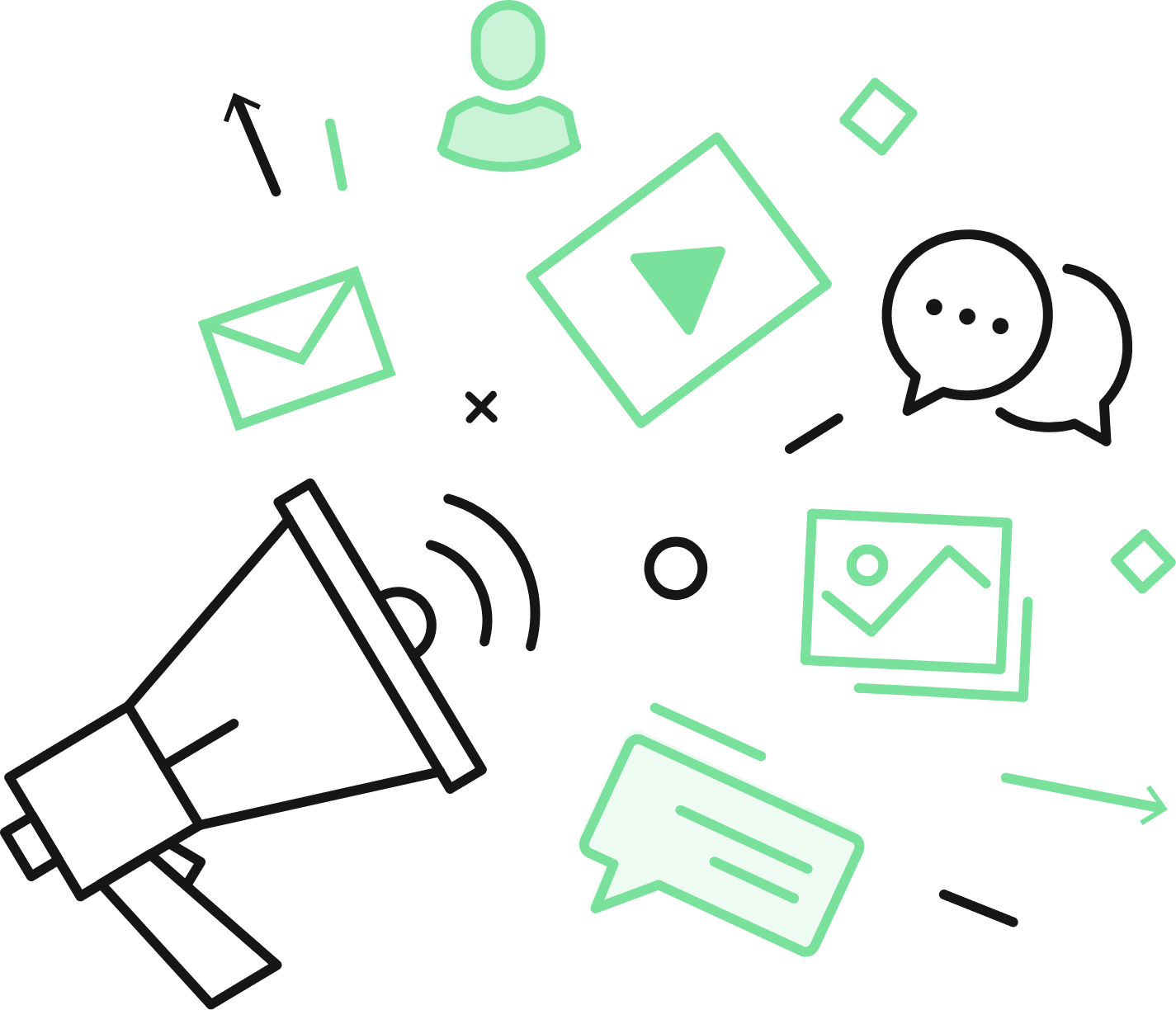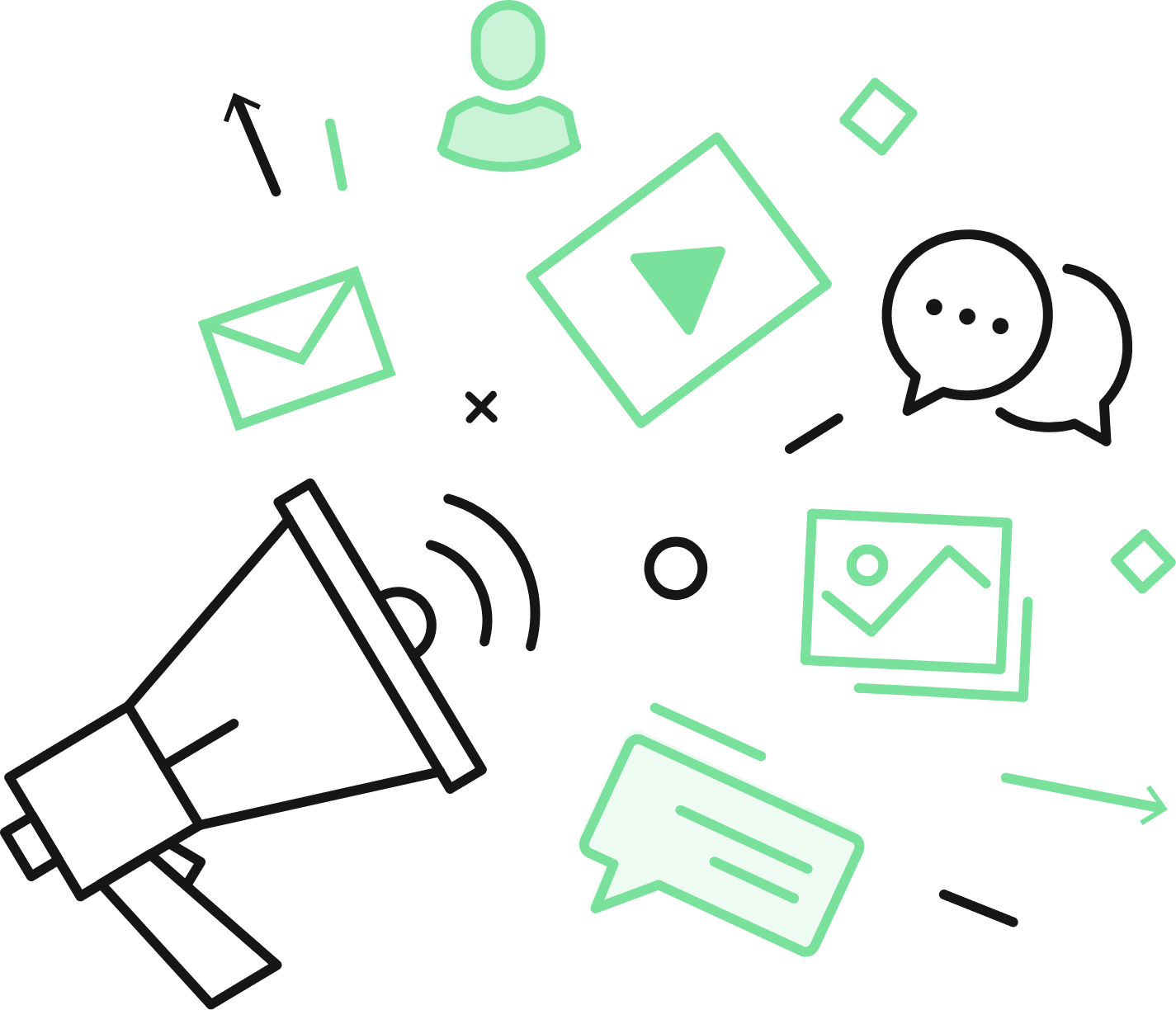 google advertising
Advertising using google helps to specifically target customers utilizing keywords related to your products and services, demographics, ad locations and more. Let us help you get your ads to the right people. We'll work to fully understand your products, services and to identify the best google ad campaign that's sure to bring a return! We also measure and track the performance of your campaigns, making the necessary changes or adjustments for the best outcome.
introducing SEO caribbean
C7's Caribbean all-in-one search marketing service.
Our ground-breaking and unique to us advanced S.E.O marketing services gives you the ability, with our help, to follow each of your web-based promotional efforts with just one system!

You'll see how your social media influence works with your Search Engine Optimization (SEO), how your content is helping your social networks grow and how visitors are landing on your website. We know the connection between your content, promotion, social media, brand influence and inbound links.

With all your digital tools connected in one place, our team can help to expand your online efforts and search engine rankings with SEO Caribbean by C7.