Ecommerce that Works for Cylo Tracking Limited
We're pleased to say that we have a long standing relationship with Cylo Tracking Limited. C7 has provided multiple web development and online marketing solutions to help them build their brand as a reliable and cost effective GPS Tracking Solutions provider. Our task this time around, was to help Cylo's overall online presence match their goal of being the number one GPS provider in the Caribbean and the world.
Transitioning to Ecommerce Setup
C7 Caribbean's web development team knows that for any client selling products online in today's digital world, a well thought out and robust ecommerce website that integrates with Caribbean and International payment providers and couriers must be established. Cylo Tracking Limited was no different and they were ready to level up their ecommerce game. Our approach to building Cylo's ecommerce presence was a two prong one. To ensure that the company was able to immediately accept payments online our web team built a temporary, simple, yet efficient payment platform which allowed them to accept payments online. We then turned our attention to the company's website. Cylo Tracking needed an online ecommerce hub that also represented their brand well. Using the benefit of the 'Knowledge Factor' our team collaborated with Cylo to ensure that their online presence wasn't just going to accept payments but it would be one that speaks loudly to who they are , what they do and how customers can benefit from the solutions they provide.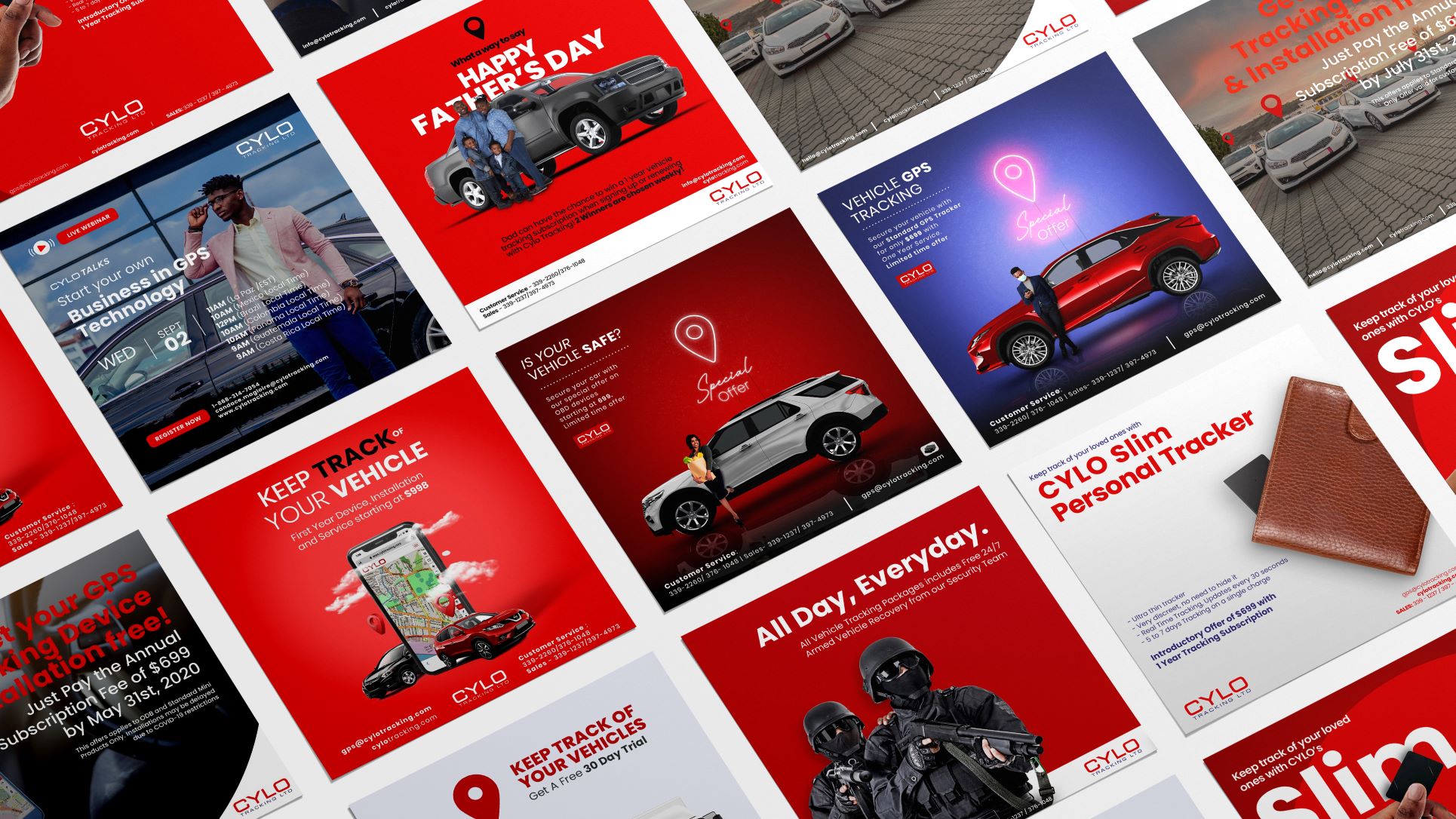 Using the 'Knowledge Factor'
The main benefit of developing relationships with our clients is we get to have the 'Knowledge Factor'. We get to know our clients and implement what works best for them. Our agency prides itself on working to develop sustained relationships with our clients. Our way of doing business demands it. Building websites requires constant communication and fostering great business relationships like the one we have with Cylo Tracking Limited makes it so much easier.

When it came to this project we already knew Cyclo Tracking's market, target and mode of operation in terms of selling their products to their customers. What we set out to do was to use our knowledge of the company to provide a solution that work's best for them. To be the number one GPS provider the company needed to transform their offline sales operation into a totally online setup giving their customers the ability to purchase their products anywhere in the region and the world.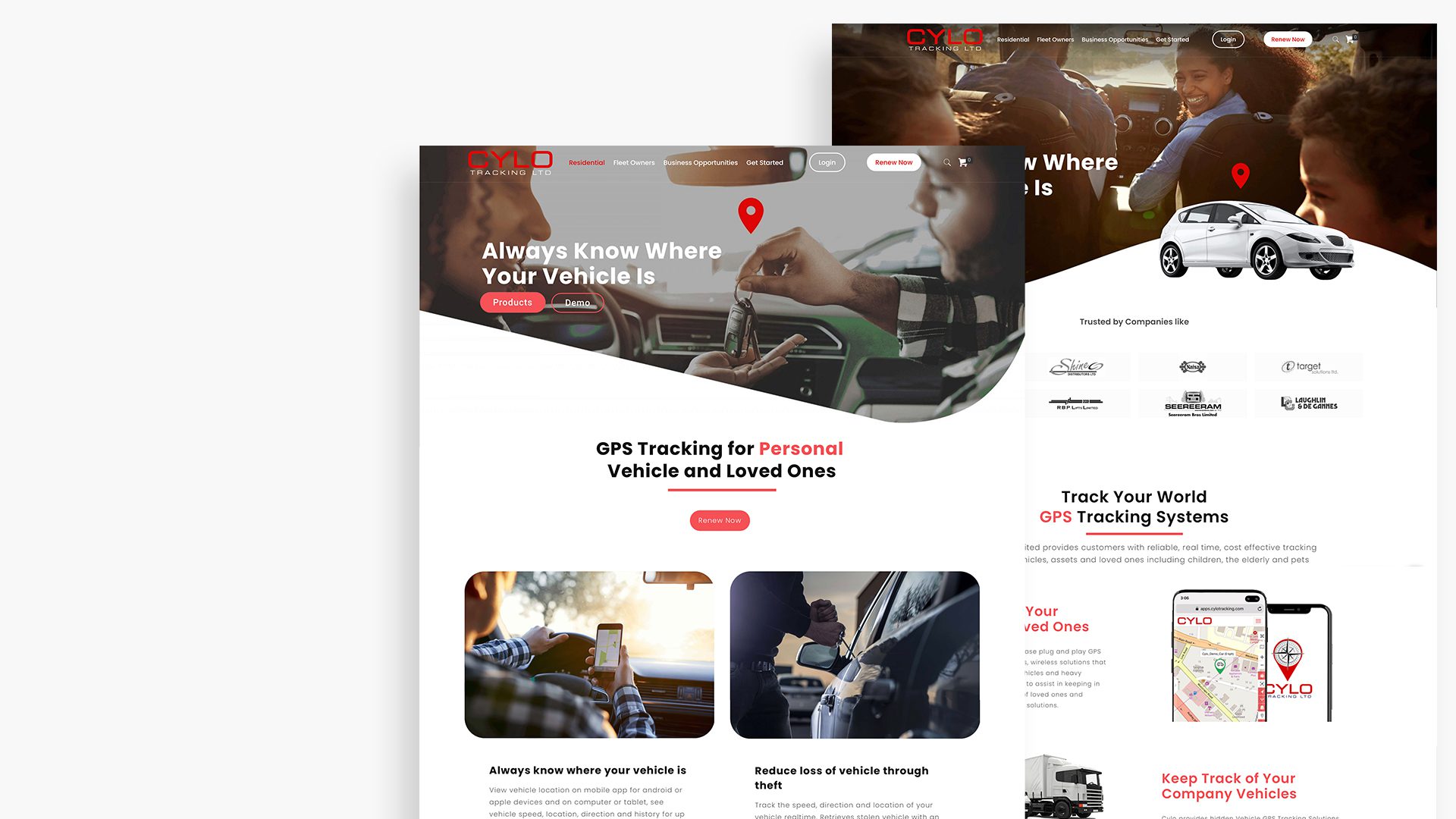 Continued Expansion
After development and conducting our quality assurance tests we were able to launch for Cyclo a fully customized ecommerce platform tailor made for their needs and most importantly the need of their customers. Cylo Tracking Limited continues to expand their services globally by providing their customers the convenience of using their products and doing business with them through their online presence designed and supported by C7 Caribbean.
Ecommerce || Website design